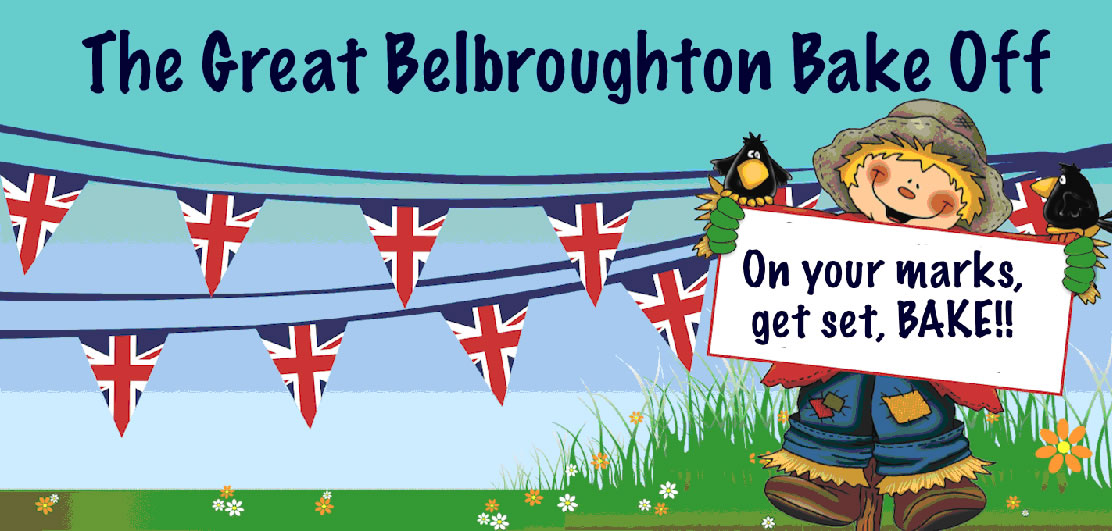 Belbroughton bakers - it's time to dust off those rolling pins.
Bring your creations to the Church Hall on Friday 29th (4pm - 6pm) or before 9.30am on Saturday 30th September.
We're looking for the best Victoria Sandwich, Lemon, Chocolate, Fairy and Carrot Cakes around.
And for the braver bakers we have a Showstopper category too (with an Fables and Fairy Tales theme).
You can
download the rules
here. Entries will be judged on Saturday starting at 10:30am and then sold to visitors over the weekend.
We hope there won't be a soggy bottom in sight!